Our Website Designs Work!
Action speaks louder than words, and In this case "Results" for our clients' websites is our action. This is a fact and we have proven it over and over with our clients in the US and Canada.
Our website designers, graphic designers, content creators and web developers team provide all your website needs. Be it content creation, Web strategies, usability testing, interactive design etc. You will get a great website that strengthens your brand, improving customers experience, while outdoing your competitors websites.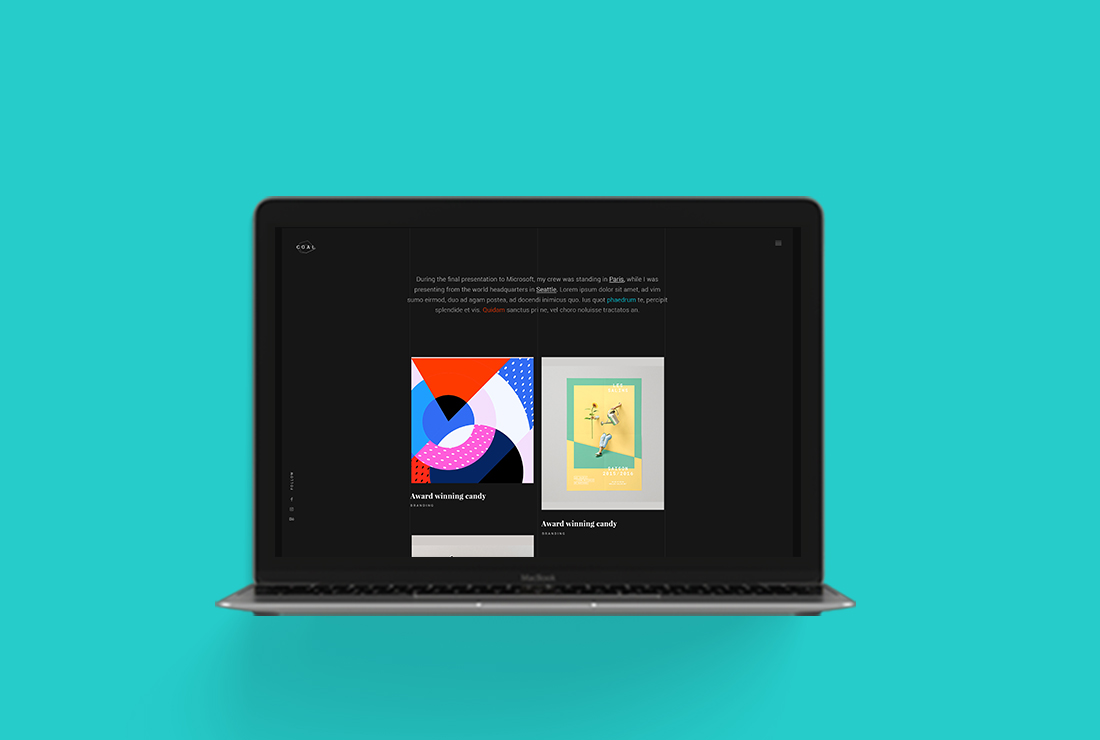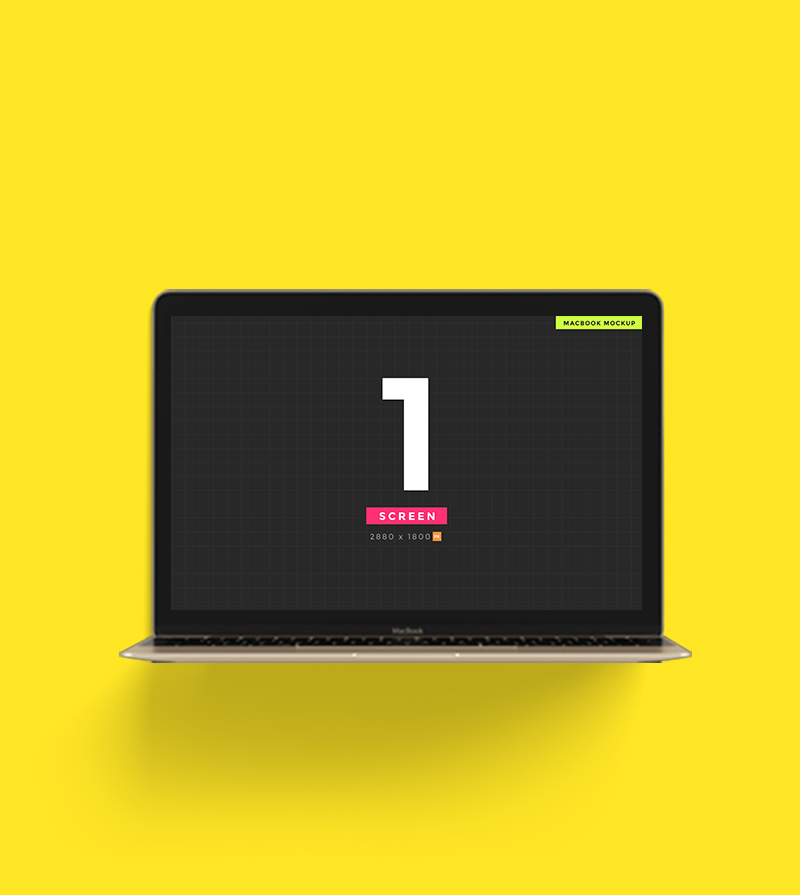 You need a responsive websites along with a user-centered design strategy
We will implement this journey by building a website that uses the latest web technologies. The truth is that in a multi-device world, every business needs a web presence with outstanding and intuitive user experience, which looks appealing and desirable on all devices, meanwhile converting your website's visitors into customers/buyers.
Ready To Forge Your New Website?
Whether you need to redesign your website, or craft a fresh website from the ground up, we can certainly help you build the custom site you desire.
Let's go (This should be a button redirecting them to contact us)