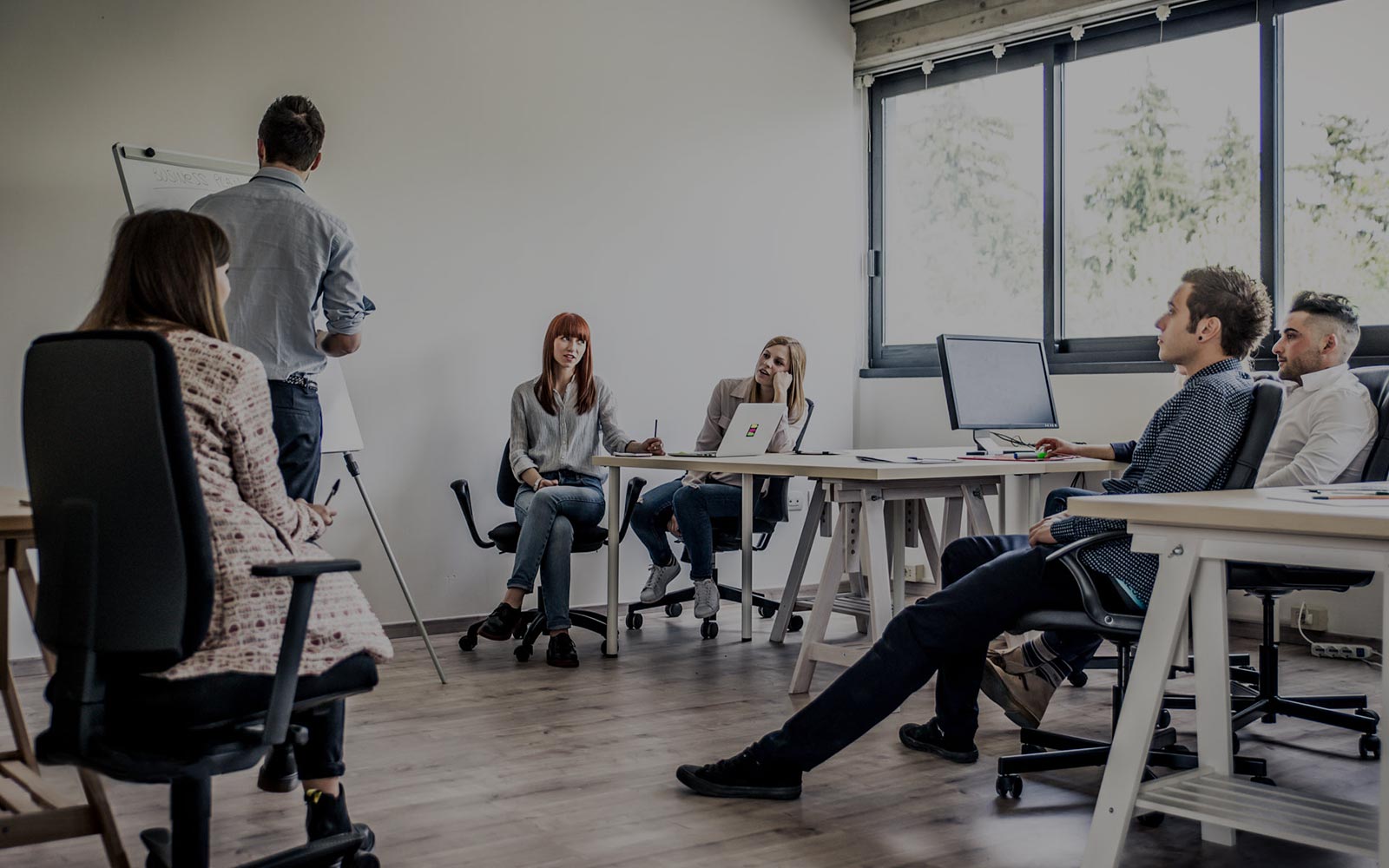 With over 25 years of experience in direct mail advertising and online marketing, our agency is proudly comprised of industry experts who passionately love what they do and how excellently they deliver results for our clients. Our solution deliverance is via Brand, Design, Optimization and Education along with superior work and creativity at the depth of all project.
We pride ourselves in delivering a wide variety of web services complex web portals, CRM (Customer Relationship Management), CMS (Content Management System), e-Commerce systems, and advanced corporate and enterprise applications, just to name a few. Our team of experts routinely analyze the needs of our clients, and create and apply the best solution to meet their needs.
Precision Global Marketing builds unique and relevant websites to present an aesthetic beauty that incorporates the brand and keeps the visitors coming back. Our design tasks include research and analysis, strategic planning, quality in branding and design, and powerful interactive media solutions. When combined, it will substantially improve your marketing position and Internet footprint.
We provide our online services to businesses all around the world with professional full-service web development and marketing expertise.
A one-stop full-service digital marketing agency with relentless emphasis on results for our customers
Typically business owners' limited knowledge on online marketing, they often end up dealing with numerous agencies, each specializing in different fields of digital marketing. Unfortunately this is a very common case with most businesses. Usually they wind up with a zillion different digital marketing agencies each covering only one area, a social media agency, a content writer or copywriting, a web development agency, etc. Now imagine trying to communicate with each and every one of these individuals/agencies. Since all these services are interlinked and related to each other, coordination between all these services and service providers is crucial and at the same time quite an impossible task. Seems like you'd need a project manager to coordinate all these links together, but boy it means you need to hire another entity (Project manager) and there goes another expense and additional cost for your online marketing projects. what a pain in the neck!!!
Solution?
Well the wisest solution would be one budget, one agency for it all, an experienced and reliable digital marketing agency providing your business with a transparent ROI. assuring your objectives are converted into action, hence all of the above tasks and duties being implemented and carried out by one agency and one project manager, thus you wouldn't hustle and stress so much trying to communicate with so many agencies/freelancers screaming your heart out to them trying to convey messages and requests from one provider to another etc.