With over 84% of shoppers searching online prior to making a purchase, It's obvious that buyers no longer refer to the yellow pages anymore, and in fact usage of print media for purchasing decisions is quite obsolete.
Over 2.7 Billion monthly local online searches by consumers trying to find what they're looking for is a quite convincing fact to realize how crucial online presence is for any business.
Bottom line we love seeing our clients succeed, and we know how we can help them achieve the success by making their phones ring.
Turn Your Clicks Into Clients
Precision Global Marketing Inc. is an end-to-end provider of digital marketing services. Whether you're looking for a turnkey managed strategy, an independent audit, or services specific to a short-term campaign, our experience and approach are sure to prove to be a valuable asset.
Our online marketing services are custom built to match your business and website's needs and tho achieve this goal we perform search engine marketing "SEM" as well as social media marketing "SMM" campaign and strategies. Quite frankly both these services are the most effective ways of online marketing. The reason being is their quick return on investment. Easily measurable ROI. On the other hand SEO requires some and patience can take months to see results and somewhat harder to evaluate.
Basically there are two main platforms of advertising; PPC "Pay-Per-Click", with this your business' ad campaign is in a digital advertising auction, and it gets charged based on keyword price biding as well as the amount of clicks it receives, whereas PPI "Pay-Per-Impression" This is keyword-targeted and gets charged depending on the amount of times an advertisement is viewed as opposed to its clicks. Both these strategies can be very effective and efficient. Depending on the nature of your ad and your product, each strategy will perform differently.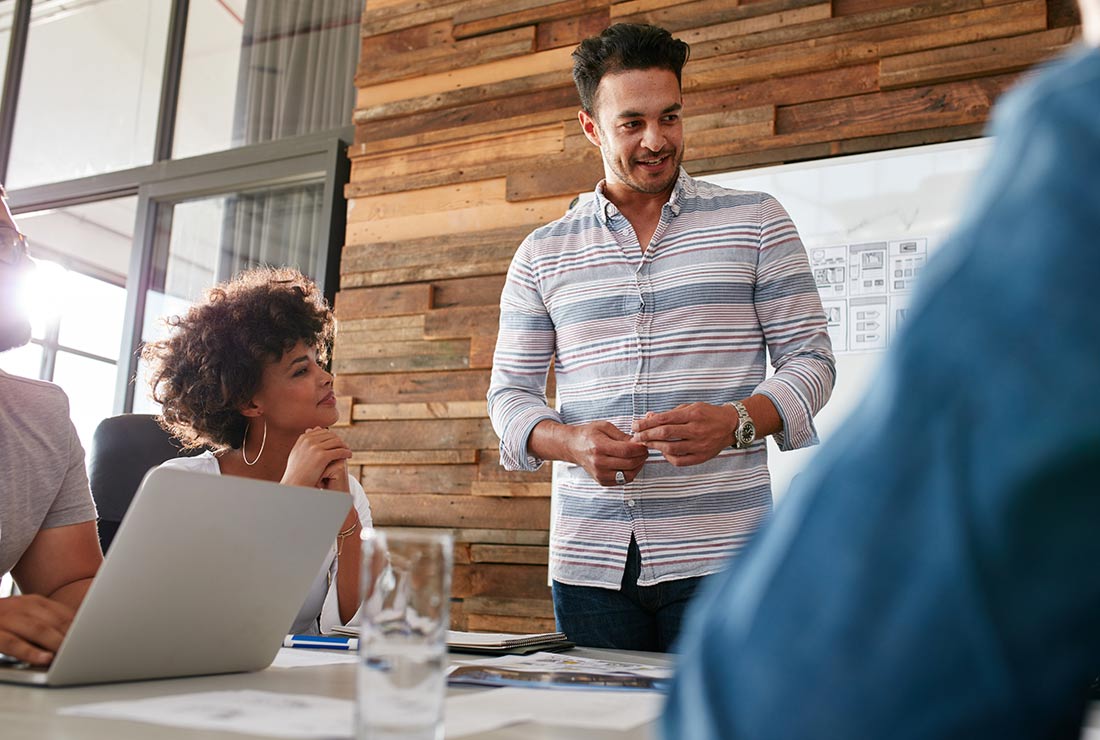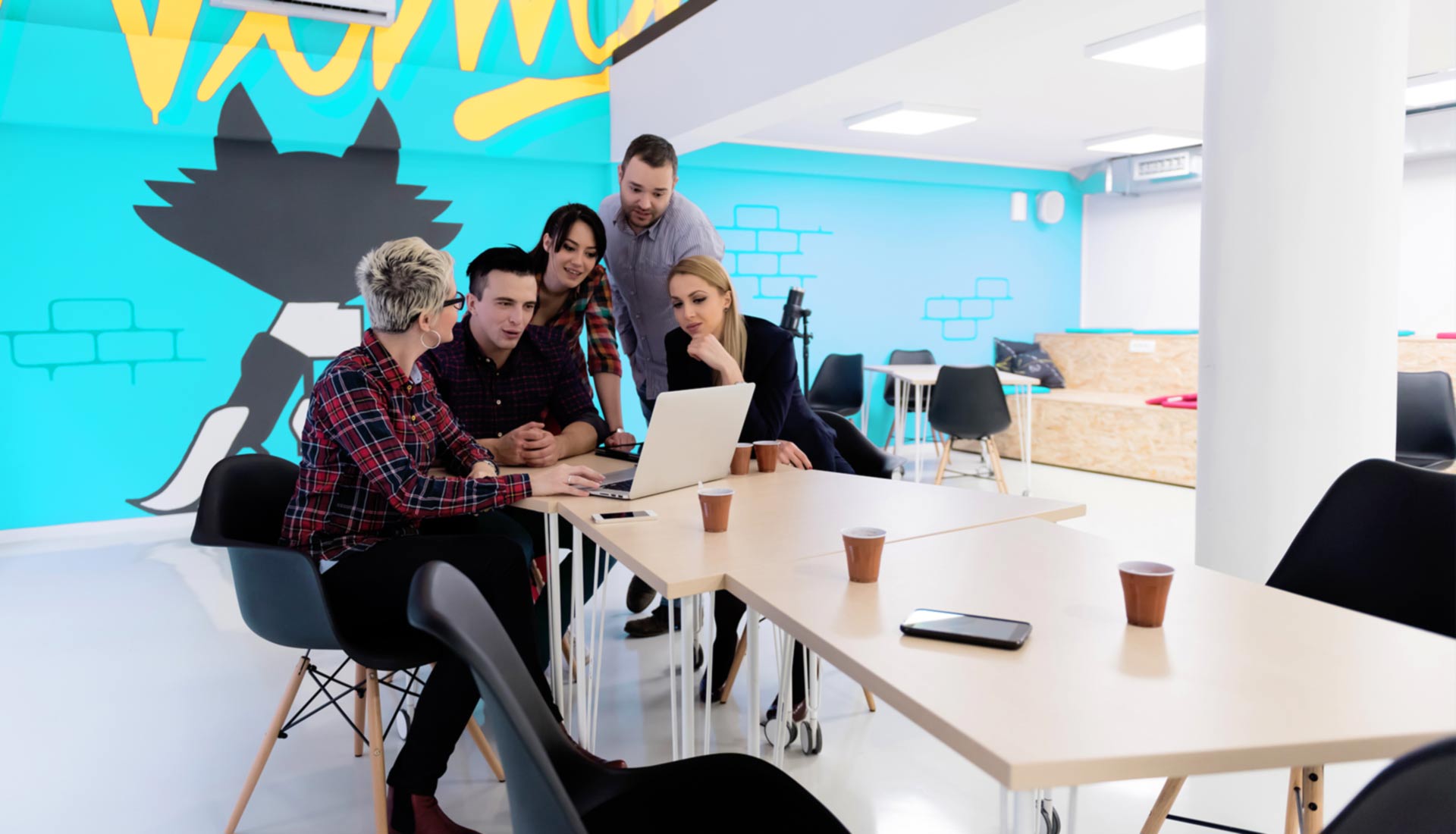 Social Media
We specialize in strategic social media campaigns that focus on building and protecting a positive brand image, creating loyalty among fans, and driving new leads for your business. Our full suite of social media services includes:
Social Strategy Development
Social Media Consulting
Social Media Advertising
Community Engagement
Social media presence management and campaigns.
Marekting Expert
Digital, social media, eCommerce, print… you name it. Yes we do it all. Just leave it to us
Complete Search Engine Optimization
Billions of people every day enter search queries on internet trying to find what they look for. Interestingly more than a billion websites compete for the top spot in search results, without adequate and thorough SEO strategies for your website it certainly is not easy to drive traffic to your site through search engines. At Precision Global Marketing Inc., we specialize in unique and effective SEO strategies using white-hat tactics to rank your website at the top of your target audience's search queries.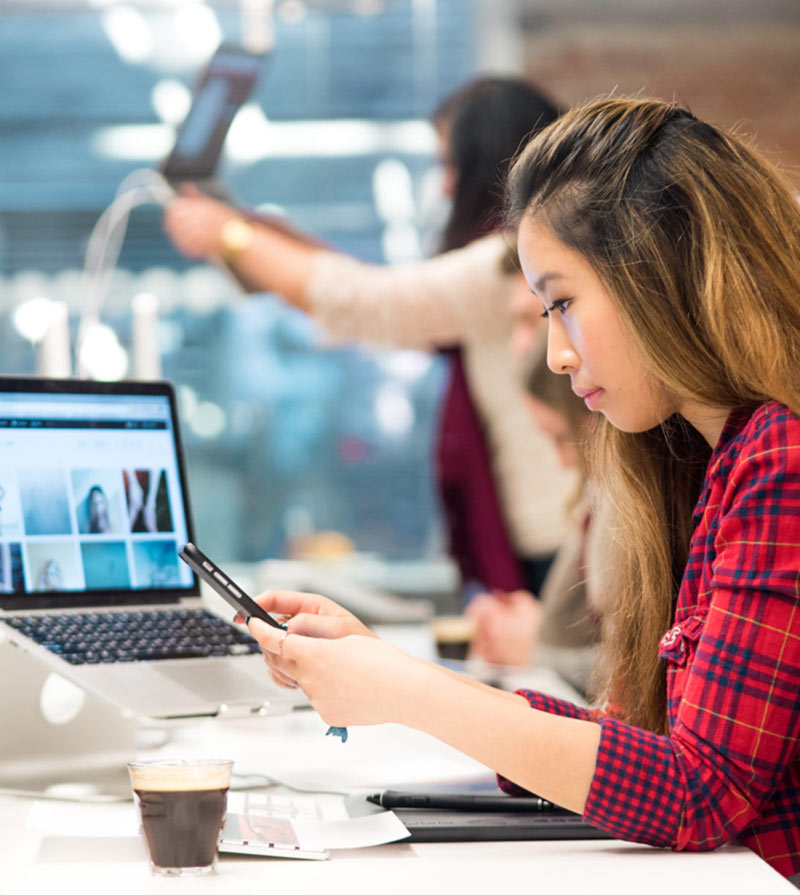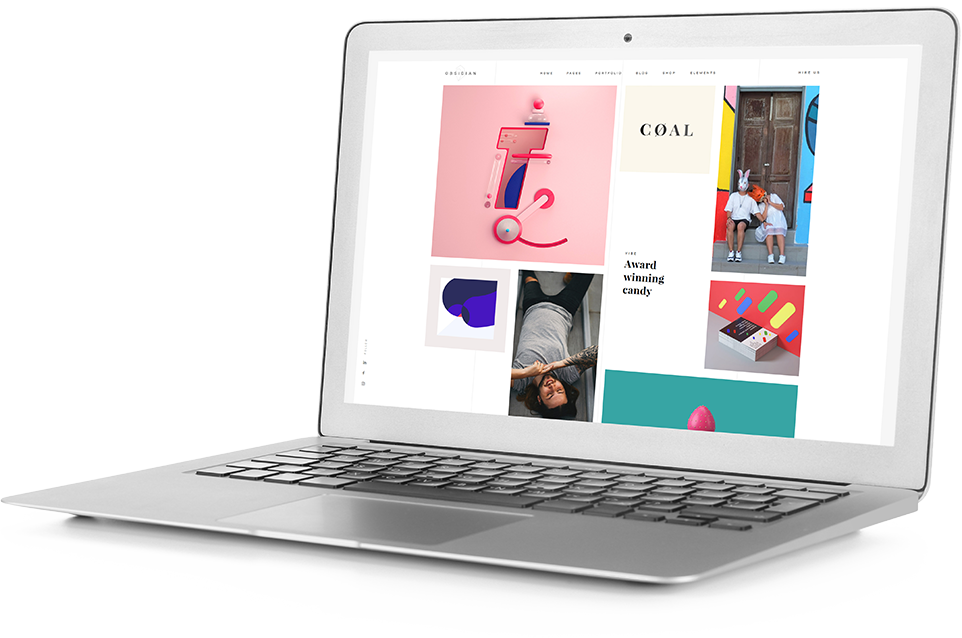 Content Creation
Successful and relevant content creation is pretty much summed up as branding and consistency. At PGM we create everything from ground up and custom-built. Be it your business logo and branded icon items for website, to high resolution graphic designs and artworks, as well as marketing-oriented videos in order to strengthen your online appearance, hence boosting your digital marketing efforts, rewarding your business with improved ranking on search engine pages.
Google My Business
PGM will actively promote your GMB to make it popular and appear in the map section for the selected keywords. With time and patience yours Google Map will appear in a larger mile radius, with more keywords. We will manipulate traffic to improve your google ranking positions (The goal is Google 3-pack).
The optimization of these GMBs require relentless work, involving many people and elements in the making of all necessary services to collaborate in ranking the maps and getting better visibility on google map, and more importantly increased queries and incoming phones calls, and that is our main objective.