Precision Global Marketing puts you in front of your prospects through a well-managed PAY PER CLICK campaignS that brings you relevant clicks and conversions.
1. Organic search engine results have undeniable benefits, but when you need tangible results in real-time, paid advertising comes handy. However, leaping into PPC advertising without partnering with a qualified PPC expert can drain away your advertising budget. Precision Global Marketing is a leading PPC advertising company that can help you maximize the return on your investment by generating qualified leads and minimizing the cost per click. Our experienced Pay Per Click Campaigns specialists tailor your Ad campaign as per your requirements, helping you optimize your Click through ratio and conversions.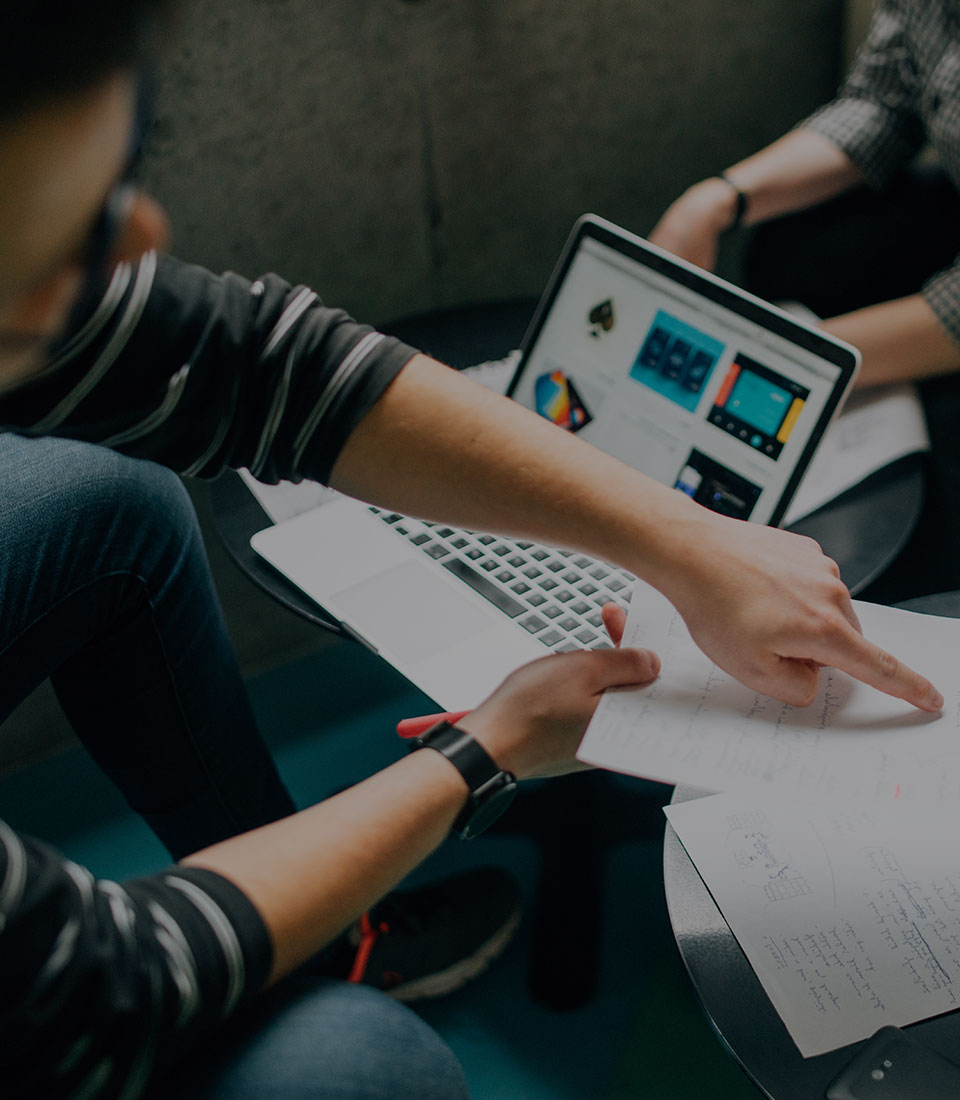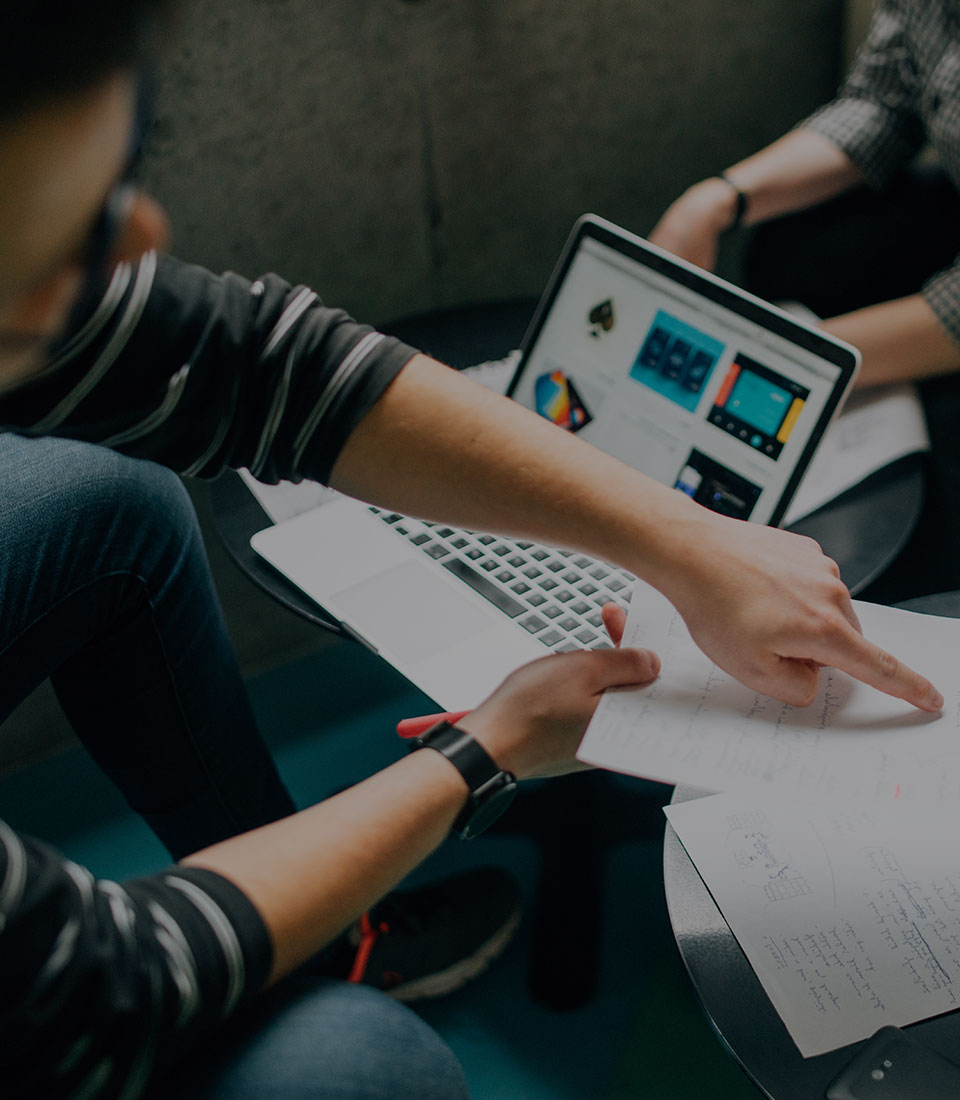 Generate Hot Leads
Pay per click advertising is a perfect choice when you know there are customers out there looking for your products/services. This advertising model gives you control over where your prospects will land on your site by allowing you to develop specific landing pages.
Precision Global Marketing pay per click advertising team has the experience and skills to streamline the clicks on your ad and the flow of traffic to your landing page. We employ geo-targeting strategies to make your ad visible in only those regions where your target market exists. Also, we conduct extensive keyword research, enlist the negative keywords, and create different ad copies with compelling call-to-action messages to get the most out of your campaign. The landing pages for each ad campaign are also optimized to ensure that once the users reach that page they exit only after generating a sales lead.
Pay for Performance and Track Results
3. Traditional marketing techniques like print/TV ads, banners etc. are not just expensive mediums, but also you might end up with unknown results. However medium like pay per click advertising, allows you to pay only when you get business from it. Thus, whenever a visitor clicks your ad and it is directed to the landing page, it is more likely for the visitor to be willing to do business with you. This performance-based model ensures that you get the most relevant traffic that increases the conversion rate and minimizes the cost per click. At Precision Global Marketing, we develop PPC campaigns that cut down the irrelevant traffic and bring you prospects who would buy your products and services, thereby increasing the return on your investment.
Split-testing is vital to the success of our PPC campaigns. Once your campaign goes live, we test different ad copies, landing pages, keyword sets and other factors to find out which combination can get you the best results. We use the PPC data to measure the performance of you campaign. Our skilled PPC experts take into consideration the targeted keywords, the number of clicks, sign-ups, and conversions to evaluate the cost-per-conversion and ROI, and take further steps to maximize the results.