Central Park in Burnaby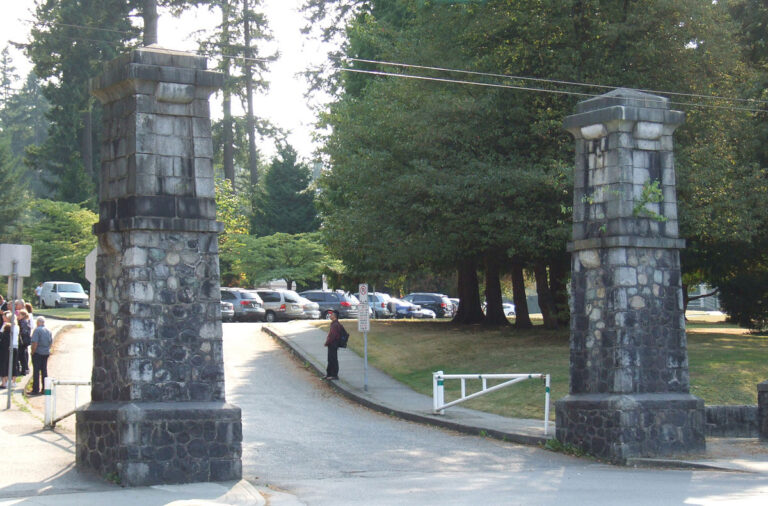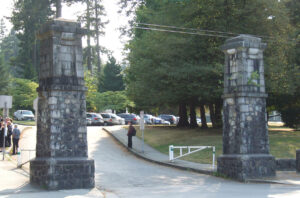 Located just west of Metrotown, Central Park is a large, beautiful park with a lot to offer for visitors. The park features an outdoor pool, a pitch and putt golf course, a playground, a tennis court, a horseshoe pit and many other recreational facilities. It is also home to the Burnaby Village Museum and Swangard Stadium, a sports venue that is used for many sporting events throughout the year.
The park is an excellent destination for families, joggers, cyclists, and hikers. The park is well-marked with trail maps, information signs, and monuments. There are several trails that lead through the forest and out to the lakes and ponds of the park. The parks main entrance is on Kingsway, near Patterson Avenue. In addition, there are a number of other entrances, such as one on Imperial Street. There are also a number of parking lots at the park. During special events, more stalls are available.
The park has a number of different amenities, including a 50-metre outdoor swimming pool with a one-meter diving board. There is also a pitch and putt golf course, which is considered to be the best course in the Lower Mainland. There is also a lawn bowling green, a baseball diamond, and two natural ponds. The lower pond is home to brown bullhead and minnows, while the upper pond is home to Canada geese. There are also a number of smaller duck ponds.
There are a number of hiking and cycling trails in the park. The main trail, the Perimeter Trail, is a 0.82-km paved path that will eventually connect all four sides of the park. Cycling is permitted on the main route, but not on other paths. Other paths are for hiking and walking only.
The Central Park in Burnaby is known for its temperate rainforest ecosystem, its impressive stands of trees, and its wide range of recreation facilities. It is located just off the Vancouver-Burnaby border and is a popular spot for birdwatching, jogging, and other outdoor activities. It is a peaceful haven in the middle of a bustling city.
If you are interested in exploring Burnaby's Central Park, the best way to get there is to take the SkyTrain. The park is located directly across the road from the Patterson SkyTrain Station. When arriving at the park, it's recommended to arrive early to secure a good parking spot. The park is a great place for dog walking and jogging, and is a popular location for many bird sightings.
The park is also a major event venue for sporting and musical performances. It is the site of the Korean Cultural Heritage Festival and the Burnaby Terry Fox Run. The event takes place in September, and raises funds for cancer research.
The park is home to several wildlife species, including coyotes, bald eagles, and grey squirrels. There are also a number of walking and biking trails, as well as a children's playground. In addition, there are a number a monuments and plaques to view, and a range of artworks to see.
Metropolis at Metrotown – Burnaby